Welcome to
AdventHealth Digestive Institute Tampa
Comprehensive Care For The Entire Digestive System
Whether you are just beginning to show signs of a digestive condition or have been treated for one for years, you will find the seamless, coordinated care you need at the Digestive Institute.
Experts In Minimally Invasive Surgery and Treatments
The Digestive Institute's surgeons and physicians are always looking for ways to provide treatments that are easier for patients but just as effective. When surgery is needed, our surgeons avoid open procedures in favor of ones that result in less scarring and faster recoveries.
World Class Expertise
Specialized Care for Your Digestive Health
6 items. To interact with these items, press Control-Option-Shift-Right Arrow
Mickle Center for Reflux and Esophageal Disorders

Leading-edge, minimally invasive surgery for GERD, Barrett's esophagus and esophageal cancer

Pancreatic, Biliary and Gallbladder Disease

Less invasive treatment options for pancreatic and gallbladder conditions

Comprehensive Liver Program

Medical and surgical liver care, including the region's only robotic-assisted liver surgery

Inflammatory Bowel Disease

Helping patients with Crohn's disease or ulcerative colitis live better with IBD

Colon, Rectal and Anal Disorders

Advanced, less invasive surgeries to treat colon, rectal and anal conditions and incontinence

Gastroenterology

Have signs of a digestive condition but not sure where to start? You've come to the right place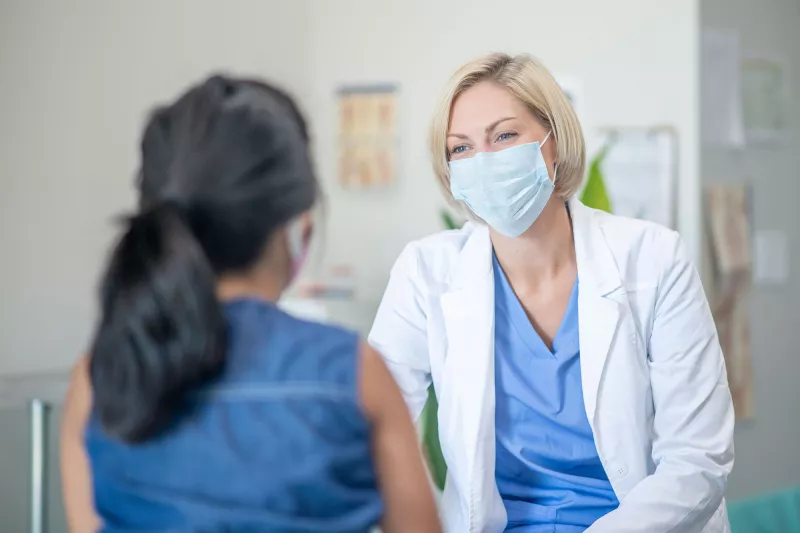 Surgical Consultations For Digestive Cancer Without The Wait
Appointments Within Five Days for Patients with Cancer
At AdventHealth Digestive Institute Tampa, we know that after being diagnosed with cancer, patients want and often need to begin treatment quickly. So we make it a priority to offer appointments for cancer surgery consultations within five business days, and often earlier.
Patients who are newly diagnosed with cancer, or have just found out they have cancer again, qualify for this priority access. Our surgeons will make themselves available to see you right away, even for a second opinion. We want to help you start your treatment as soon as possible.
If you have been diagnosed with a cancer of the digestive system, don't wait.
Call the Digestive Health Institute at 813-615-7030.
Clinton's Story: His Triumph Over Liver Tumor
Watch Clinton Cowherd's amazing testimonial of being diagnosed with a liver tumor and given only 6 months to live without intervention. Advanced liver and biliary surgeon, Iswanto Sucandy, MD, FACS, saved Clinton's life and got him back to living it to the fullest.
1 items. To interact with these items, press Control-Option-Shift-Right Arrow.
4 items. To interact with these items, press Control-Option-Shift-Right Arrow. These items are in a slider. To advance slider forward, press Shift-Command-Right Arrow. To advance slider backward, press Shift-Command-Left Arrow.
What Our Patients Say
What Our Patients Say
What Our Patients Say
What Our Patients Say