World Congress Of Endoscopic Surgery 2012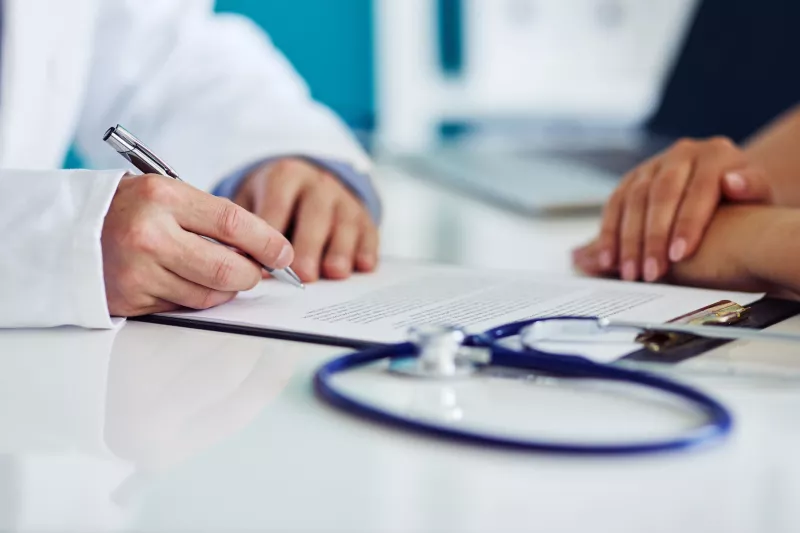 Choose the health content that's right for you, and get it delivered right in your inbox
On 23-27 April 2012, I was fortunate to be invited as faculty to the XIII World Congress of Endoscopic Surgery in Puerto Vallarta, Mexico. It was the first time I attended this conference. I was impressed not only by the content of the program but also the number of surgeons attending this conference. I learned that every other year this conference is scheduled in a different city in the world. For instance, the next conference is going to be in Paris France, nice.
Leaders from around the world lectured at this event. It was very interesting to learn how medicine is being practiced in different parts of the world. For instance, I learned that in Brazil patients pay for, not only their operation, but also the surgical instruments used during their operation. If a surgeon wants to offer her or his patients a new state-of-the-art operation, the patients will have to assume the entire cost of the instruments and operation, not the hospital.
In the conference, I was asked to present our experience with single incision laparoscopic gallbladder removal without general anesthesia. It was interesting to see that majority of surgeons were reluctant to offer this operation without general anesthesia. Although this operation with epidural, local anesthesia, is as safe and has additional benefits to general anesthesia, surgeons are not embracing it yet. I believe that as we continue to publish our excellent results with this surgical approach, more patients are going to demand it and surgeons will have to meet their demand. Surgeons maybe reluctant to undertake operations without general anesthesia for various reasons. Having a patient awake in the operating room requires a different level of alertness and behavior adjustment from the operating room staff. It is very different when a patient is awake versus asleep. For instance, the operating room team has to watch their language more carefully when the patient is awake, surgeons need to be present in the operating room as soon as the patient arrives to the operating room because they do not need to be induced for general anesthesia and are immediately ready to be operated upon, and the communication between the surgeon and the anesthesiologist has to be optimal. In general, an awake patient is more challenging than an asleep patient, not to mention that the operation itself is not easier with epidural but instead requires an experienced laparoscopic surgeon to undertake this surgical approach successfully. For all of the above mentioned reasons, I believe it will take a little time for this approach to be widely adopted. Until then patients can come to see my partner and I at our Florida Hospital HPB and Foregut Minimally Invasive Laparoscopic and Robotic Practice in Tampa on Bruce B Downs and Fletcher for surgeries without general anesthesia.
Recent News
Congratulations to Dr. Sharona Ross, who was named a Patient Preferred Surgeon for her dedication and excellence in patient care by the Patient Preferred Physicians and Practitioners.

On January 14, the Eastern Association for the Surgery of Trauma (EAST) organized a day-long course that focused on providing expertise and insight on the rapidly developing application of robotics...

For her dedication and excellence in patient care, Patient Preferred Physicians and Practitioners proudly named Dr. Sharona B. Ross, MD, FACS, a Patient Preferred Surgeon for upper gastrointestinal...