The Tricks Of The Trade In General Surgery Web Symposium, June 10th, 2011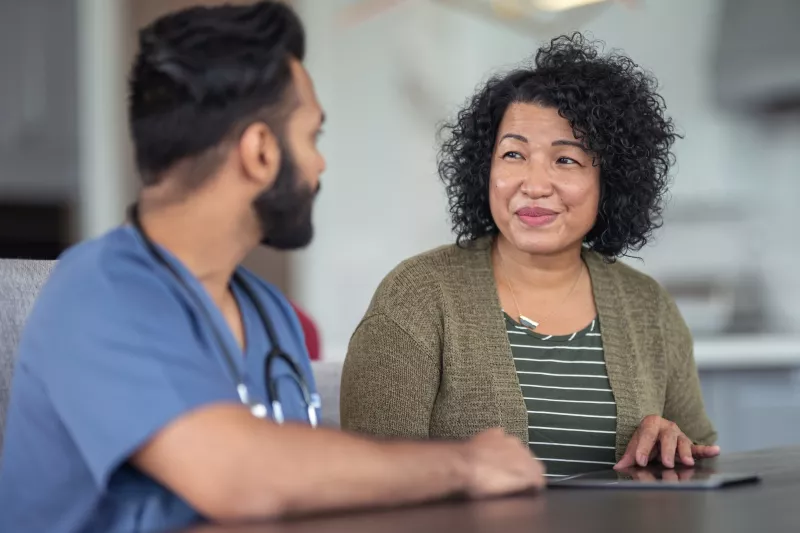 Choose the health content that's right for you, and get it delivered right in your inbox
On Friday, Jeffrey Ponsky, Jeffrey Marks, and Todd Ponsky from Case Western Reserve University School of Medicine University Hospitals Case Medical Center Cleveland, Ohio put together an interactive CME web symposium. The symposium was titled "the tricks of the trade-in general surgery, innovative solutions to common problems featuring videos submitted by general surgeons from around the world." This was an amazing experience! General surgeons from Europe, India, Nepal, Brazil, USA, Japan and many more countries registered for this Internet course, which was offered on June 10th, 2011. The symposium allowed surgeons from around the world to demonstrate any innovative tool/technique they are utilizing at their institution. Following each presentation, there was an open forum among the participants and faculty panelists. Participants could interactively learn from the convenience of their office, home, or any computer with Internet access all about innovative surgery. One of the sessions was titled "Reduced Port Surgery".Two out of the four videos, chosen to be presented during this session, were mine. It was quite an experience to present from the comfort of my own office. The two videos were of LESS Cholecystectomy (removal of the gallbladder) and LESS Heller Myotomy with anterior fundoplication for the treatment of achalasia. The discussion was interesting and stimulating. Personally, I enjoy participating in these courses because I learn from my colleagues' ideas and experiences with minimally invasive surgery. There is so much more to learn and develop, the sky is the limit!!!
Until next time my friends, be healthy and safe
Recent News
Congratulations to Dr. Sharona Ross, who was named a Patient Preferred Surgeon for her dedication and excellence in patient care by the Patient Preferred Physicians and Practitioners.

On January 14, the Eastern Association for the Surgery of Trauma (EAST) organized a day-long course that focused on providing expertise and insight on the rapidly developing application of robotics...

For her dedication and excellence in patient care, Patient Preferred Physicians and Practitioners proudly named Dr. Sharona B. Ross, MD, FACS, a Patient Preferred Surgeon for upper gastrointestinal...