Sharona Ross, M.D. Featured In Tampa Bay Business Journal In Support Of Female Surgeons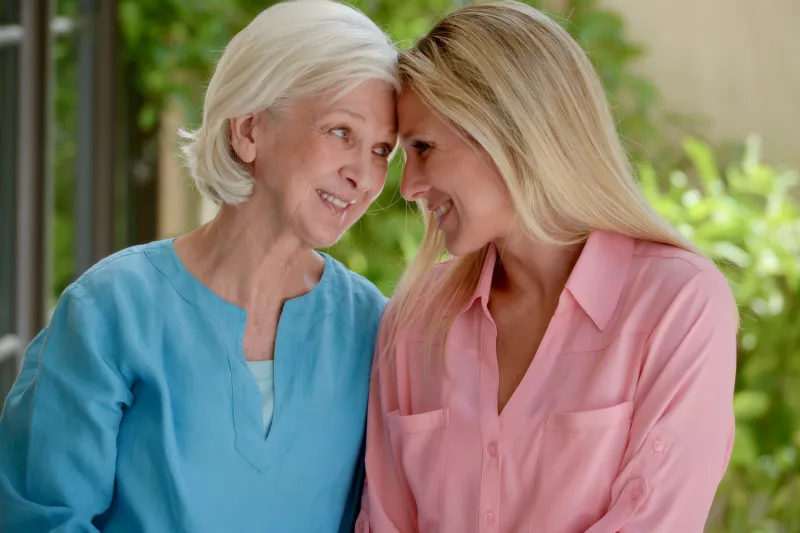 Choose the health content that's right for you, and get it delivered right in your inbox
Tampa Bay Business Journal featured Dr. Sharona Ross in an article, "Channeling Past Career Obstacle Can Spark Lifelong Passion." In the article, she discussed her passion for elevating the role of women in the workplace, especially female doctors and surgeons. The article mentioned a conference she had attended to help foster that development in growth with other young professionals.
Dr. Ross Speaks Out to Empower Female Surgeons
Dr. Ross attended the Women Surgery Initiative and Annual Women in Surgery Conference to speak with other females who are thinking about becoming surgeons. She and many other prominent surgeons shifted the focus of these discussions to encourage women.
The efforts are meant to cultivate women's pride and confidence. Dr. Ross believes in enabling women to realize that all women can pursue their dreams, whether personal or in a professional capacity. To date, the conference has been extraordinary at providing the resources for these women. It has become a venue for them to share their stories of success, what challenges they face, and what to anticipate in a blossoming future as a female medical professional.
A Pioneer in the Field of Surgery
An innovator, not only for women but across the board in non-invasive, technologically advanced surgical procedures. This includes single-incision surgery, and more specifically, minimally invasive laparoscopic surgery. Serving clients throughout the Greater Tampa Bay area, she has performed more than 17, 000 operations.
Some of the conditions she has previously treated include:
Achalasia
Stomach tumors
Pancreatic cancer
Esophageal cancer
Gallbladder disease
Stomach ulcer disease
Florida Tampa Hospital is proud that Dr. Ross continually elevates and hones her skill. Our thoughts with regards to Dr. Ross' work ethic: "She is passionate about helping patients and developing a relationship with them. She believes in making patients active participants in their healthcare choices; she wants them to know they have options, and that she is a partner with them in their journey."
To schedule a consultation with Dr. Ross or any of our world-class surgeons, call Call813-615-7030 today!
Recent News
Congratulations to Dr. Sharona Ross, who was named a Patient Preferred Surgeon for her dedication and excellence in patient care by the Patient Preferred Physicians and Practitioners.

On January 14, the Eastern Association for the Surgery of Trauma (EAST) organized a day-long course that focused on providing expertise and insight on the rapidly developing application of robotics...

For her dedication and excellence in patient care, Patient Preferred Physicians and Practitioners proudly named Dr. Sharona B. Ross, MD, FACS, a Patient Preferred Surgeon for upper gastrointestinal...