Olympus LESS Training Course At Florida Hospital Tampa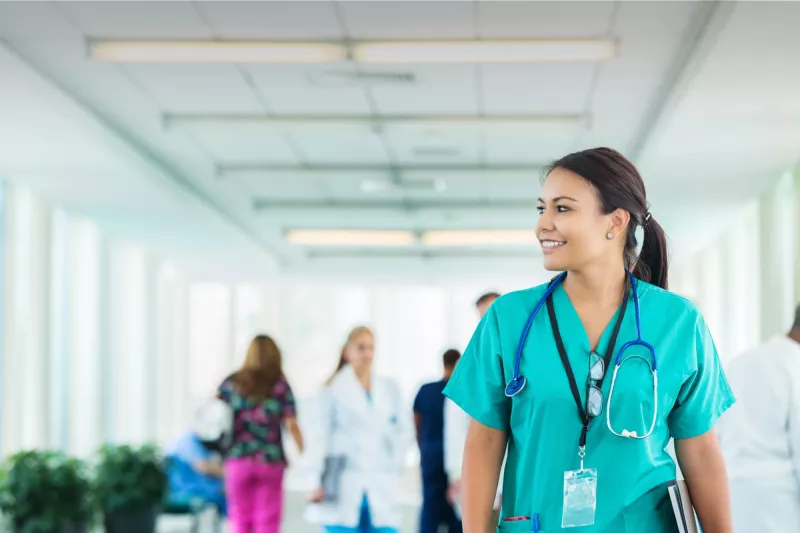 Choose the health content that's right for you, and get it delivered right in your inbox
On November 3 to 4, 2014 Florida Hospital Tampa hosted Olympus LESS training at our facilities. Through our LESS Training Course with Olympus we are able to invite Surgeons from across the country to join us in the operating room for a day. The Surgeons who attended also had the opportunity to participate in a simulation lab setting to practice the LESS Techniques, under the instruction of Dr. Ross and Dr. Rosemurgy.
Dr. Ross is a thought leader in American medicine, always pushing to make advancements in the area of minimally invasive surgery for individuals suffering from digestive disorders and pancreatic cancer. Not only is she the founder and director of the Florida Hospital Tampa Women in Surgery Initiative, but she was one of the first primary surgeons to use Laparo-Endoscopic Single Site (LESS) surgery techniques within the United States. Dr. Rosemurgy has decades of experience as a qualified surgeon and has a passion for gastrointestinal surgical procedures. He was in fact instrumental in opening up a state-of-the-art endoscopy facility in the Tampa General Hospital.
For more information about our medical staff or how we can assist you if you are struggling with a digestive disorder or pancreatic cancer in Tampa, be sure to call our office at Call813-615-7030!
Recent News
Congratulations to Dr. Sharona Ross, who was named a Patient Preferred Surgeon for her dedication and excellence in patient care by the Patient Preferred Physicians and Practitioners.

On January 14, the Eastern Association for the Surgery of Trauma (EAST) organized a day-long course that focused on providing expertise and insight on the rapidly developing application of robotics...

For her dedication and excellence in patient care, Patient Preferred Physicians and Practitioners proudly named Dr. Sharona B. Ross, MD, FACS, a Patient Preferred Surgeon for upper gastrointestinal...