Florida Hospital Tampa Participates In Lustgarten Foundation Fundraiser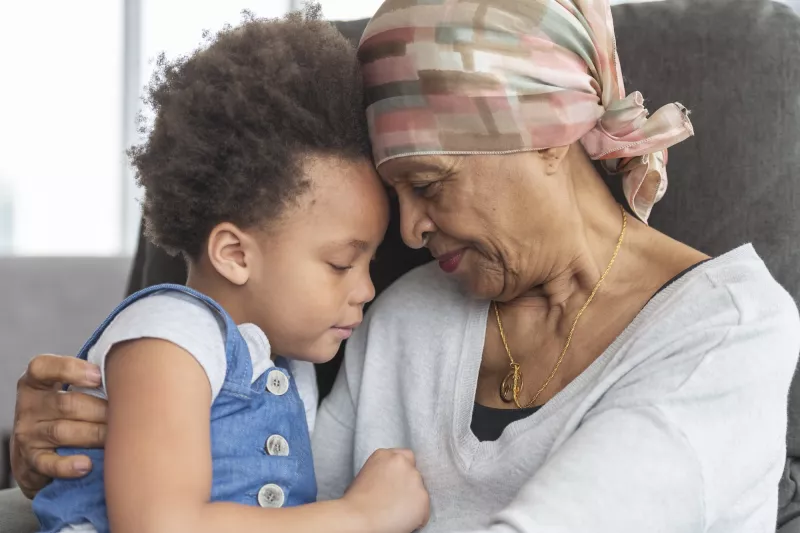 Choose the health content that's right for you, and get it delivered right in your inbox
This past weekend, our team participated in the Lustgarten Foundation Pancreatic Cancer Research Walk in Tampa Bay. As a sponsor of the foundation's Tampa Bay walk, we set up a table and shared information with participants about our Digestive Health Institute. The 5K walk had over 100 donating participants and raised more than $20,000.
About the Foundation
The Lustgarten Foundation works to fund and support research devoted to finding a cure for pancreatic cancer, using events to heighten public knowledge and awareness of the disease, and providing support to affected patients, family, and friends.
The Lustgarten Foundation specifically aims to increase research and development of biological mechanisms that may prevent, diagnose, or treat pancreatic cancer. Walks like the one we participated in last weekend allow family, friends, and local members of the community to gather together to raise financial support for the foundation's efforts.
With an ultimate goal of $80,000, the organization has currently raised $33,500 for the 2018 season. We invite you to join us in supporting the Lustgarten Foundation's efforts to end pancreatic cancer.
Donate to the Lustgarten Foundation on their website.
Participate in a Lustgarten Walk near you.
The Florida Hospital Tampa Team
Our Tampa laparoscopic surgeon and team have experience in removing both benign and malignant pancreatic tumors. In addition to the benefits of removal, the surgical operations we offer feature advanced robotic technology, which allows for detailed precision during the procedure. Dr. Ross and Dr. Rosemurgy are experts in minimally invasive laparoscopic surgery, and have successfully operated on countless patients.
If you or a loved one has been diagnosed with pancreatic cancer, contact our Tampa laparoscopic surgeon at Call813-964-7913 to make an appointment.
Recent News
Congratulations to Dr. Sharona Ross, who was named a Patient Preferred Surgeon for her dedication and excellence in patient care by the Patient Preferred Physicians and Practitioners.

On January 14, the Eastern Association for the Surgery of Trauma (EAST) organized a day-long course that focused on providing expertise and insight on the rapidly developing application of robotics...

For her dedication and excellence in patient care, Patient Preferred Physicians and Practitioners proudly named Dr. Sharona B. Ross, MD, FACS, a Patient Preferred Surgeon for upper gastrointestinal...