Florida Hospital Tampa Hosted 2016 Summer Research Program For Students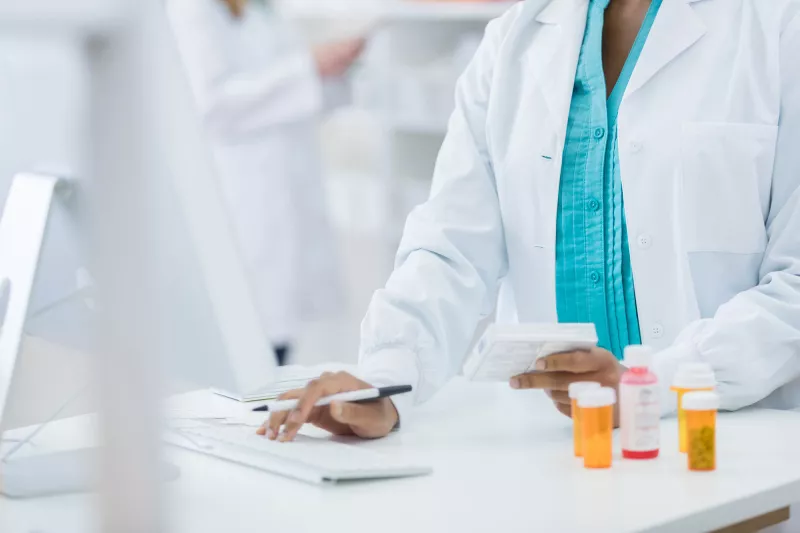 Choose the health content that's right for you, and get it delivered right in your inbox
Florida Hospital Tampa hosted a summer research and education program this past summer 2016 for undergraduates, graduate students, and anyone else pursuing the field of medicine, to expose them and help them become accustomed to the surgical environment in an academic setting.
The students listened to various lectures, given by our very own physicians at the hospital. They shadowed the physicians as they make their daily rounds in the clinic and during operation. Under our physicians' guidance, students will have a chance to review and manage the patient databases, perform statistical analysis, and create abstracts and manuscripts.
Our program strives to ensure all students are given the tools they need to succeed both in academia and as they progress into their future careers. Florida Hospital Tampa hopes that the program will also help prepare students for the rigors of an academic physician, which is often physically demanding, and will require working long hours of the day.
At the program's culmination, Florida Hospital Tampa hosted a banquet to commemorate all of the students who have participated. They prepared presentations of the work they had completed during the program, and presented them to colleagues, our staff at the hospital, friends, and family members. For this year's program, there were 11 presentations that ranged in topics that included pancreatic cancer, HPB disorders, such as achalasia, advanced GI, gastroesophageal reflux disease, and robotic surgery.
Florida Tampa Hospital has long been a pioneer in the areas of cutting-edge minimally invasive and robotic surgery. We believe that our services are meant to benefit to the community and being involved in inspiring youths as they pursue their career paths. For more information about our facility and the types of treatment options we offer, please call us today!
Schedule an initial consultation with Florida Tampa Hospital.
Recent News
Congratulations to Dr. Sharona Ross, who was named a Patient Preferred Surgeon for her dedication and excellence in patient care by the Patient Preferred Physicians and Practitioners.

On January 14, the Eastern Association for the Surgery of Trauma (EAST) organized a day-long course that focused on providing expertise and insight on the rapidly developing application of robotics...

For her dedication and excellence in patient care, Patient Preferred Physicians and Practitioners proudly named Dr. Sharona B. Ross, MD, FACS, a Patient Preferred Surgeon for upper gastrointestinal...