Dr. Sharona Ross Speaks About Digestive Disorders On The Health Segment For WFLA Channel 8 In Tampa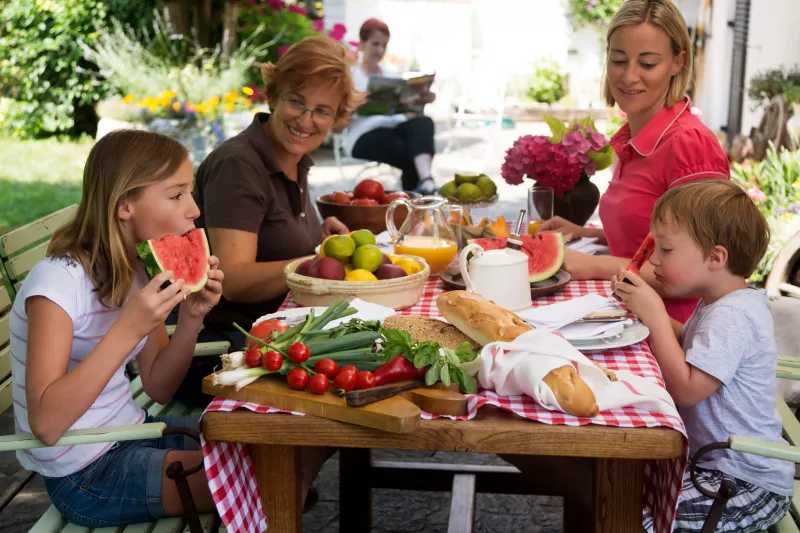 Choose the health content that's right for you, and get it delivered right in your inbox
Dr. Sharona Ross spoke on the Health Segment for WFLA Channel 8 in Tampa. She spoke about the prevalence of digestive disorders in the United States and what we need to know as patients. Digestive Disorders have become very common in our society, mainly due to the type of diet we consume on a daily basis. Unhealthy lifestyles, among other factors, can contribute to the development of digestive disorders. If left untreated, common digestive disorders can turn into serious health conditions. Dr. Ross spoke specifically on gallbladder disease including causes, symptoms and treatments in the following broadcast.
Dr. Ross is thought to be a leader in the field of American medicine, as she continues to make advancements in the field of minimally invasive surgery for those dealing with digestive disorders throughout the U.S. Based out of Tampa, she is the founder and director of the Florida Hospital Tampa Women in Surgery Initiative. She was one of the primary surgeons to utilize the methods of Laparo-Endoscopic Single Site (LESS) surgery procedures in the U.S.
If you or a loved one are dealing with a digestive disorder, please do not hesitate to get in touch with Dr. Sharona Ross at Florida Hospital Tampa today. Book your appointment for a consultation by calling Call813-615-7030!
Recent News
Congratulations to Dr. Sharona Ross, who was named a Patient Preferred Surgeon for her dedication and excellence in patient care by the Patient Preferred Physicians and Practitioners.

On January 14, the Eastern Association for the Surgery of Trauma (EAST) organized a day-long course that focused on providing expertise and insight on the rapidly developing application of robotics...

For her dedication and excellence in patient care, Patient Preferred Physicians and Practitioners proudly named Dr. Sharona B. Ross, MD, FACS, a Patient Preferred Surgeon for upper gastrointestinal...