Chasing Zero Programs Aims To Lower Infections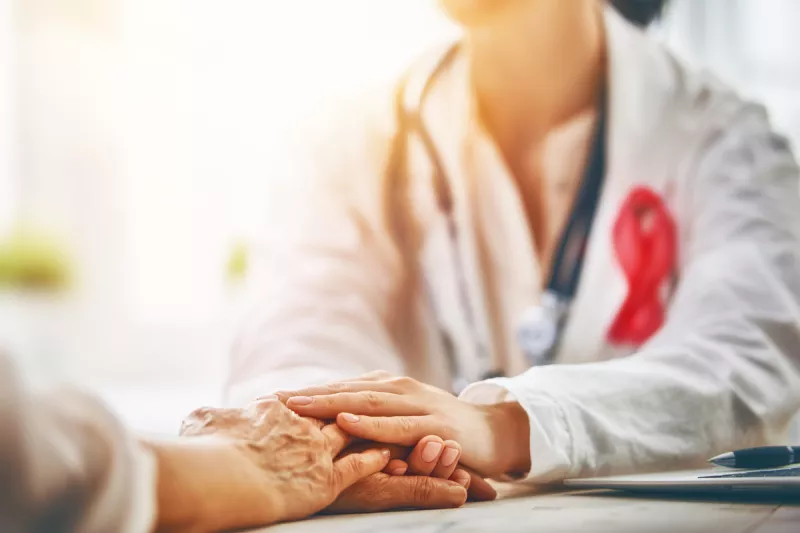 Choose the health content that's right for you, and get it delivered right in your inbox
Florida Hospital Tampa's New Procedure Reducing Hospital Infections
In an interview with Bay News 9, Dr. Alex Rosemurgy and Dr. Sharona Ross detailed their new strategy to prevent their patients from getting hospital infections. Their motivation for implementing this program? "Patients with cancer who get an infection are less likely to be cured of their cancer," said Dr. He further explains that both him and his partner, Dr. Ross have changed the air handling system, the way they bring people into the hospital, and the pre-operative process to help prevent infections. Prior to this implementation, patients were tested to see if they were infected with the antibiotic resistant infection MRSA, Dr. Ross, and Dr. Rosemurgy's new protocol assumes all patients will have it and takes preventative measures.
The two surgeons have taken two major steps to help prevent patients getting infected.
Antimicrobial Wash Downs- The night before surgery patients are given an antimicrobial agent. They are instructed to swab their nose with iodine, rinse their mouth out with an anti-microbial agent and wash their bodies with the same agent three times before the operation.
Keeping Patients Warm Before Surgery-Patients are also now kept warm before their surgery. While patients wait in the surgery area, they are given full-length jackets intended to get their body temperatures up before entering the chilly operating room. Once there, patients lie on special blankets used to keep their body temperature at normal or slightly above normal temperatures. This is because the white blood cells and cells involved in fighting an infection don't work if they are cold.
Their protocol led to a significant decline in hospital infections. Which in turn led to a hospital-wide program called Chasing Zero. The goal of this program is to continue to drop the number of infections down to zero. Dr. Rosemurgy explains that the Chasing Zero program and its anti-infection procedures cost the hospital about $100 more a patient but in the end saves the hospital more as the average cost of treating a patient who has an infection is about $25,000.
For more information on the type of procedures Dr. Rosemurgy and Dr. Ross specialize in, review their procedures page or contact them today.
Recent News
Congratulations to Dr. Sharona Ross, who was named a Patient Preferred Surgeon for her dedication and excellence in patient care by the Patient Preferred Physicians and Practitioners.

On January 14, the Eastern Association for the Surgery of Trauma (EAST) organized a day-long course that focused on providing expertise and insight on the rapidly developing application of robotics...

For her dedication and excellence in patient care, Patient Preferred Physicians and Practitioners proudly named Dr. Sharona B. Ross, MD, FACS, a Patient Preferred Surgeon for upper gastrointestinal...