Best Program Features Doctors Ross, Rosemurgy and Sucandy As Teachers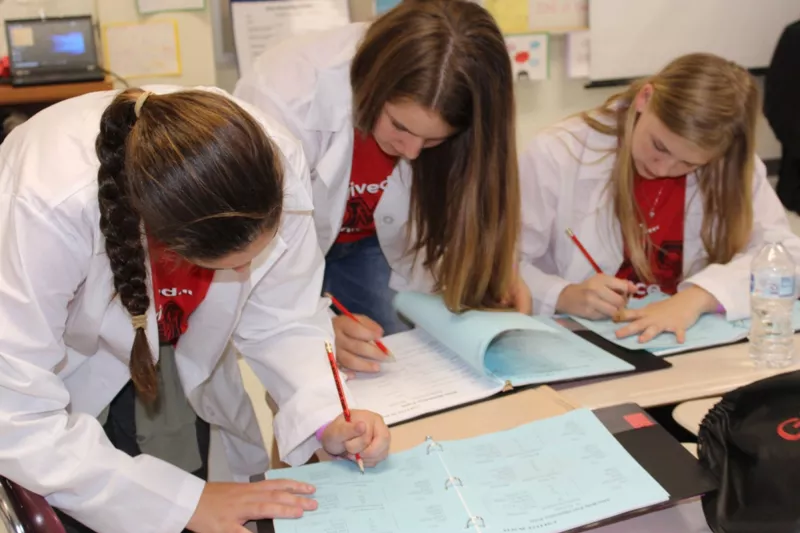 Choose the health content that's right for you, and get it delivered right in your inbox
The B.E.S.T. Academy is a four-week training, mentoring, and educational program for up-and-coming students. It has partnered with several hospitals throughout Florida, including Florida Hospital-Tampa. Dr. Ross, Dr. Rosemurgy, and Dr. Sucandy all participate in the B.E.S.T. Program by offering mentoring during their suturing clinic.
In particular, the B.E.S.T. Academy invited high school students who already know they would like to pursue a gainful and rewarding career in medicine. From laparoscopic surgeons to cardiologists, any student interested in the science and application of medicine can benefit from this Academy. The program generally involves first-person engagement in the everyday functions of healthcare, following and tutoring under doctors at Florida Hospital, and even having a chance to study anatomy closely by using real human cadavers in a controlled environment. The program will always begin with a confidentiality course since doctor-patient interactions are always protected under strict confidentiality laws.
As a trusted team in Tampa and throughout Florida, Doctors Ross, Rosemurgy, and Sucandy are honored to be able to mentor students in the important and surprisingly intricate process of medical suturing. Different wounds will require different suturing, disinfecting, and follow-up methods. All of this is crucial to patient safety. By participating with B.E.S.T., the team of Florida Hospital-Tampa helps improve the educations of future students, which in turn improves the lives of future patients.
Participation in the B.E.S.T. Academy is just one of many ways that Florida Hospital-Tampa and Dr. Sharona Ross stay active in their communities and encourage the continual growth and improvement of medical practices. For more information about the Academy, you can click here to visit the organization's official website. If you would like to know more about Florida Hospital-Tampa, feel free to contact us at any time. We specialize in laparoscopic procedures.
Recent News
Congratulations to Dr. Sharona Ross, who was named a Patient Preferred Surgeon for her dedication and excellence in patient care by the Patient Preferred Physicians and Practitioners.

On January 14, the Eastern Association for the Surgery of Trauma (EAST) organized a day-long course that focused on providing expertise and insight on the rapidly developing application of robotics...

For her dedication and excellence in patient care, Patient Preferred Physicians and Practitioners proudly named Dr. Sharona B. Ross, MD, FACS, a Patient Preferred Surgeon for upper gastrointestinal...