ABC Interview With Dr. Benjamin Sadowitz Of Florida Hospital Tampa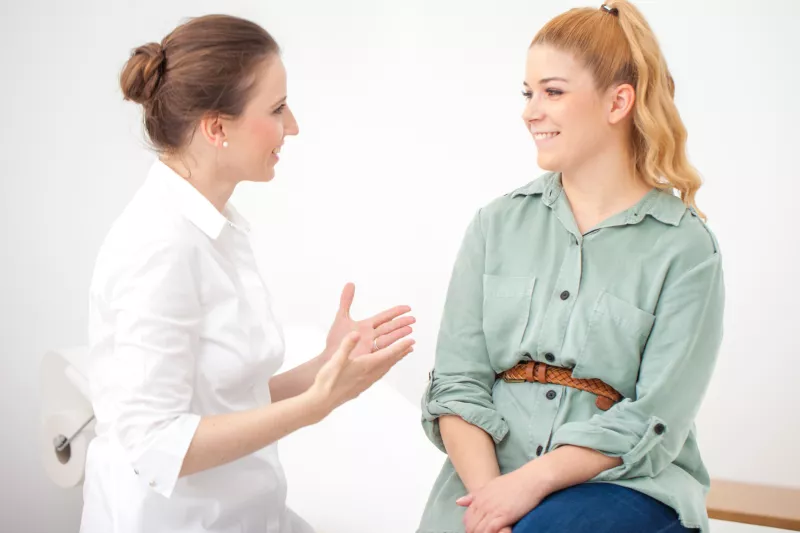 Choose the health content that's right for you, and get it delivered right in your inbox
As we approach the holiday season, it is often a time for overindulging and overeating. Dr. Benjamin Sadowitz spoke on the Consumer Update on ABC Action News about a variety of digestive disorders, and spoke in detail about gallbladder disease and gastroesophageal reflux (heartburn).
Dr. Sadowitz spoke about what signs are important to look for including a burning sensation in your chest, a persistent dry cough, regurgitation of a sour liquid and other symptoms. Some things that he recommends avoiding to help alleviate acid reflux include fried foods, spicy food, caffeine, alcohol and smoking habits. He also talks about when the time is to see the doctor when dealing with acid reflux. To watch the entire interview with Dr. Sadowitz, click here.
At the Florida Hospital Physician Group Divisions of Surgery and Gastroenterology, we have Board Certified physicians who can accurately diagnose and treat your digestive disorders with minimally invasive techniques and treatments. We have been treating these types of disorders for over 30 years and handled tens of thousands of cases, personally working with each individual client to come up with a successful solution.
Recent News
Congratulations to Dr. Sharona Ross, who was named a Patient Preferred Surgeon for her dedication and excellence in patient care by the Patient Preferred Physicians and Practitioners.

On January 14, the Eastern Association for the Surgery of Trauma (EAST) organized a day-long course that focused on providing expertise and insight on the rapidly developing application of robotics...

For her dedication and excellence in patient care, Patient Preferred Physicians and Practitioners proudly named Dr. Sharona B. Ross, MD, FACS, a Patient Preferred Surgeon for upper gastrointestinal...