The 3rd International Annual Women In Surgery Career Symposium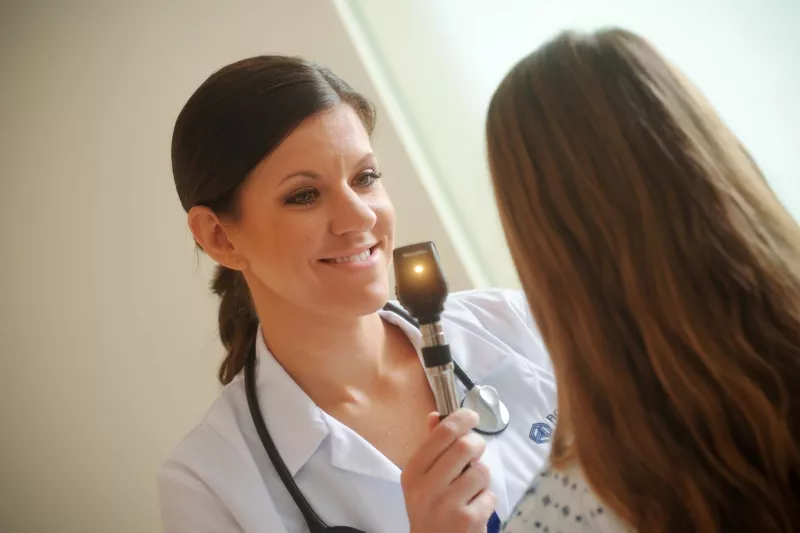 Choose the health content that's right for you, and get it delivered right in your inbox
On May 31st-June 2nd2012, I chaired the 3rdInternational Annual Women in Surgery Career Symposium with my Co-Chair, Dr. Julie Freischlag (the chair of the Johns Hopkins University Department of Surgery). The evening reception was hosted by the Johns Hopkins Hospital. The next day consisted of very interesting lectures followed by a theater and networking dinner. The third day included 4 breakout sessions that were geared toward medical students and residents, fellows and attending surgeons, nurses and nurse anesthetists, and a session that was designed by the vascular surgeons association. Three hundred and fifty women from 34 states and 4 countries including: France, UK, Canada, and Japan attended the symposium. We had over 50 of the most prominent leaders in Surgery as speakers. Each came from diverse backgrounds, and hail from all over the world. The goal of the symposium was to enhance, empower, educate and expand attendees' lives and careers, to inspire and to assist the attendees in identifying and meeting their goals and aspirations with both joy and fulfillment through mentoring, networking, sharing ideas, and education. Our goal was to inspire and to empower women surgeons and those who aspire to become surgeons.
For those of you who read my blogs and might be interested in becoming a surgeon, know somebody who is considering Surgery as a career, or is already a surgeon, should attend our next symposium, which is scheduled for June 7-9th2013 in San Francisco. The event will be hosted by UCSF.
Recent News
Congratulations to Dr. Sharona Ross, who was named a Patient Preferred Surgeon for her dedication and excellence in patient care by the Patient Preferred Physicians and Practitioners.

On January 14, the Eastern Association for the Surgery of Trauma (EAST) organized a day-long course that focused on providing expertise and insight on the rapidly developing application of robotics...

For her dedication and excellence in patient care, Patient Preferred Physicians and Practitioners proudly named Dr. Sharona B. Ross, MD, FACS, a Patient Preferred Surgeon for upper gastrointestinal...