---
Endoscopy Services for IBD
3 items. To interact with these items, press Control-Option-Shift-Right Arrow
Upper Endoscopy / Esophagogastroduodenoscopy (EGD)

An upper endoscopy helps doctors look at the esophagus, stomach and first part of the small intestine and can help diagnose a range of conditions.

Capsule Endoscopy & Deep Enteroscopy

A capsule endoscopy allows doctors to see into the small intestine, which can be important in diagnosis gastrointestinal bleeding, polyps and cancer. Learn more.

Colonoscopy / Flexible Sigmoidoscopy

A colonoscopy or sigmoidoscopy is a way for doctors to see inside the colon and rectum to identify issues and perform biopsies. Contact our colon and rectal surgeons today.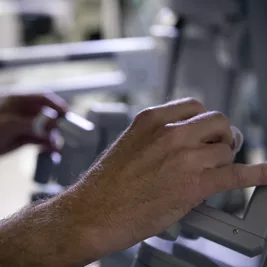 Meet The Experts
Meet our diverse team of gastroenterologist specialists. We offer comprehensive care for the entire digestive system.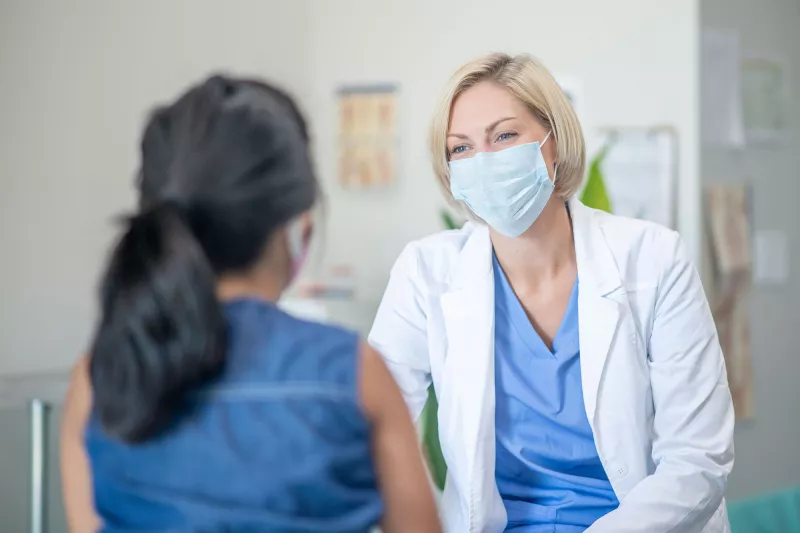 Surgical Consultations For Digestive Cancer Without The Wait
Appointments Within Five Days for Patients with Cancer
At AdventHealth Digestive Institute Tampa, we know that after being diagnosed with cancer, patients want and often need to begin treatment quickly. So we make it a priority to offer appointments for cancer surgery consultations within five business days, and often earlier.
Patients who are newly diagnosed with cancer, or have just found out they have cancer again, qualify for this priority access. Our surgeons will make themselves available to see you right away, even for a second opinion. We want to help you start your treatment as soon as possible.
If you have been diagnosed with a cancer of the digestive system, don't wait.
Call the Digestive Health Institute at 813-615-7030.
News and Info
3 items. To interact with these items, press Control-Option-Shift-Right Arrow. These items are in a slider. To advance slider forward, press Shift-Command-Right Arrow. To advance slider backward, press Shift-Command-Left Arrow.