Annual National Women In Surgery Career Symposium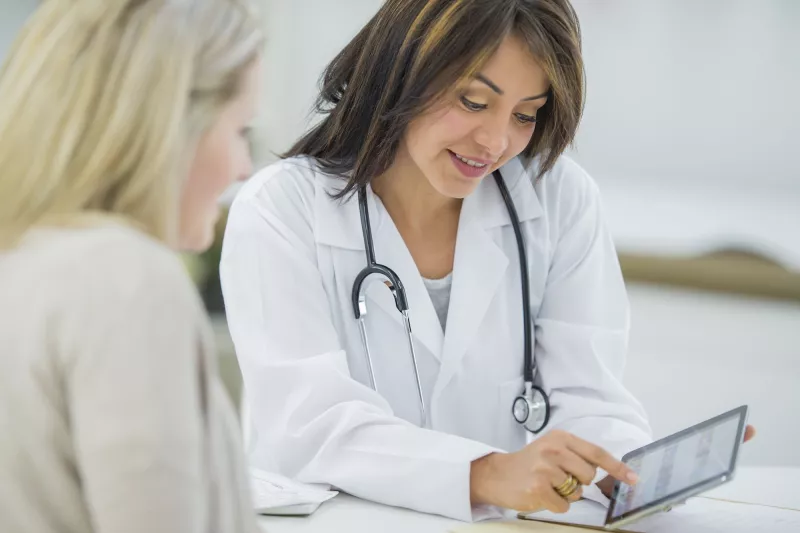 Choose the health content that's right for you, and get it delivered right in your inbox
On March 4-6th,2011 the Annual National Women in Surgery Career Symposium was undertaken and was very well attended. Women from around the country and Japan participated in this symposium. There was a great deal of energy and enthusiasm among the participants.
I would like to share just a few comments I received from attendees:

1. "It was a pleasure to meet you this past weekend at the conference. I am truly grateful that I was able to attend and that I was given the opportunity to meet such an amazing group of women. It was truly inspirational to see all that the speakers and attendees have accomplished and I feel that my interest in surgery has been solidified by the encouragement and advice that I was able to receive from these women."

2. "Thanks once again for recommending the conference. I had a great time and learned a lot! If I can help with any organization for next year let me know! Perhaps a male student panel presentation could be interesting?"

3. "It is an honor to be a part of such a wonderful organization, and thank you again for doing all that you have done to help encourage young females to pursue careers in surgery."